Japan Boardgame Prize 2014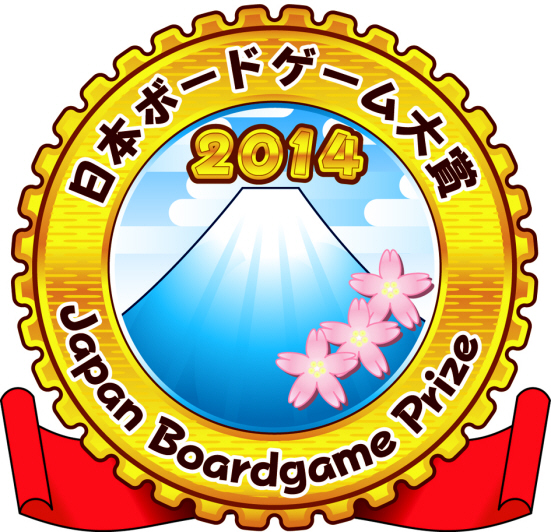 We announce the 13th Japan Boardgame Prize! It is divided into two categories, namely, U-more Award and Voters' Selection.
We award a good game for beginners and families, named "U-more Award". The jury consists of seven administlators of our family gaming society. After 3 months of discussion and selection, we decided "Speed Cups" as game of the year and two nominees.
U-more Award - Game of the Year:
Nominee